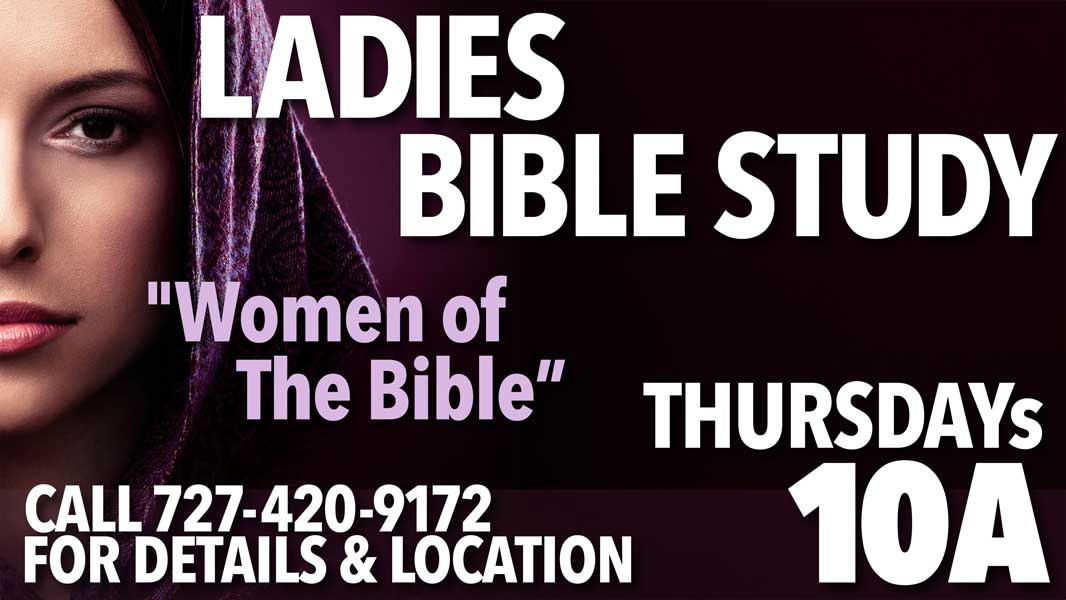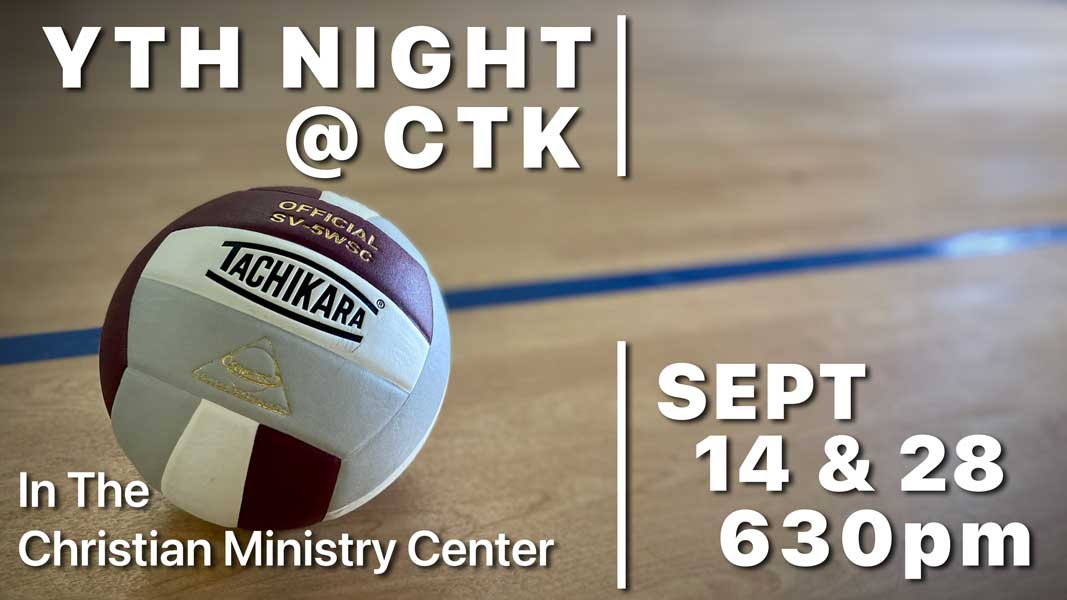 Pray
Read the Bible
Worship Regularly

Serve
Forgive
Build Relationships
I'm New, What's Going On?
SUNDAY
WORSHIP TIME
Modern @ 9a
Traditional @ 11a
We teach bible focused messages and teach bible focused values. We are a Lutheran Church in Largo, FL near Clearwater Beach, Sand Key, Belleair Beach, Belleair Shores, Indian Rocks Beach, Indian Shores, Redington Shores, Redington Beach, Madeira Beach, Treasure Island, St. Pete Beach, Tierra Verde. We have friendly welcoming fellowship for snowbirds.
Join us in Live Worship or Online Worship Live Streamed. Check out our School & Preschool, free food bank or Christian Counseling Center.
For Bible Study check out our YouTube playlist "Teach Me Something".
For Kids Bible Lessons check out our YouTube playlist "Kids Bible Lessons"
For Bible Lessons with a fun twist check out the Bible Lessons "Message For All, Big or Small"
For past Modern Worship Services check out our 2023 Modern Playlist
For past Traditional Worship Services check out our 2023 Traditional Playlist
We are a congregation of the Lutheran Church Missouri Synod (LCMS)