On Sunday, September 24 we collected an offering during worship services and used the proceeds to send several CTK members to Sam's Club and Walmart. They bought supplies for those who have been affected by hurricane Irma in the Naples area.
Thanks to the kind samaritans in the parking lot who decided to help load the van! Thanks to the others who decided to contribute to the bill at the checkout line when they learned of our intentions! During the shopping, many people stopped to ask what we were going to be doing with all of the supplies. After we told them it was hurricane relief for our neighbors in the Naples area, they thanked us and asked about our church.
Thank you to Wally and Fred for delivering these items to Naples!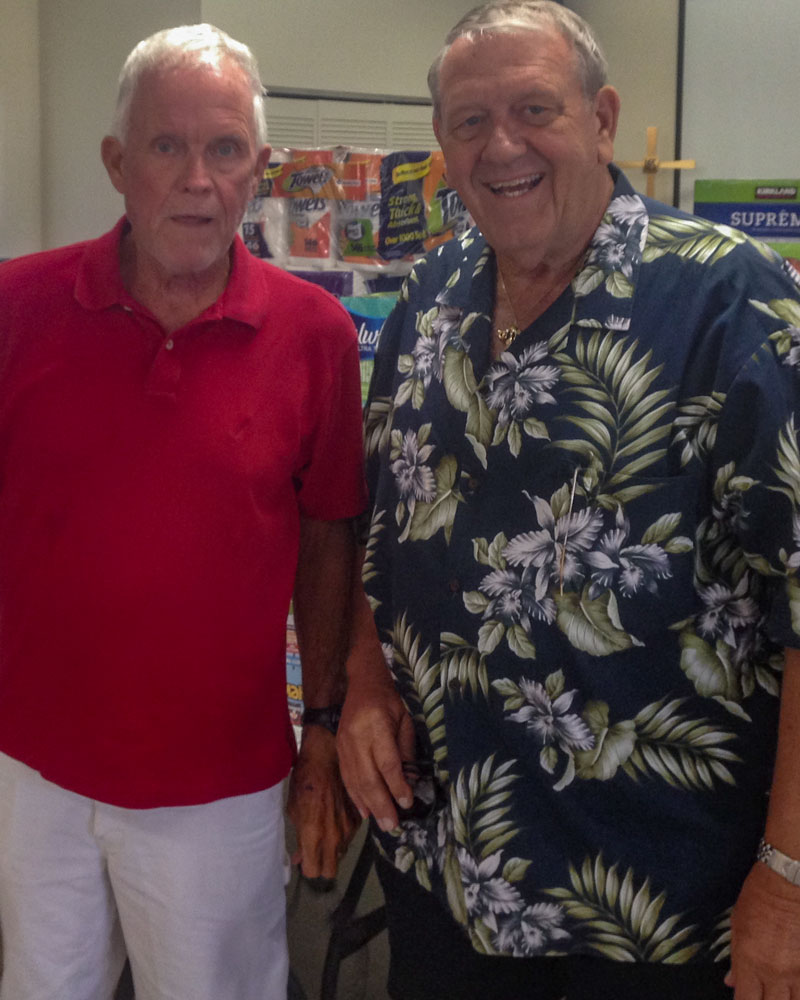 CTK's Diaper Drop Update
On Sunday, October 1 we collected Diapers, Wipes, Water and Bug Spray from the community in Tampa Bay. We packed these items into a trailer for delivery. The next day, our very own Tom Rabe delivered them to The Pelican Community Center and Lutheran Church in Naples, FL.
Thanks to everyone at CTK and the Largo Area (and folks even as far as Tampa!) For loving God and showing love to our neighbors in Naples.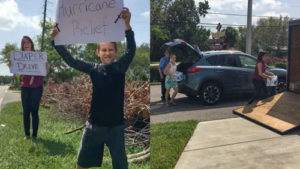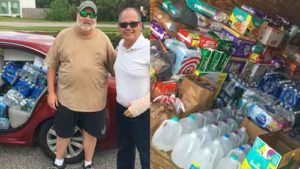 Mission to Naples, Irma Relief
We went to the Naples, FL area on Oct 14 for a mission trip to serve in whatever capacity was needed thru the Lutheran Emergency Response Team (LERT).